How to Deal with China Mobile While in Other Countries A & Q
- How to Put on Hold for My Number or Change a New SIM Card
Question:
I have a Chinese phone number.That I have had for many years.The number is 151211xxxxx. Normally when I leave china I turn the phone on hold until I come back to china. This time I left china at night and your office was closed. I tried to call the number on the bottom of this page. but their was no answer. I need to turn the phone on hold for the next few months. I think you charge 5 RMB a month. Can you give me a number to call to get this done.Thank you. Nancy.
Answer: 
Hi Nancy, 
Thank you for your message. You may make an request by dialing this China Mobile number 86-13800100186. If the operator can not solve the problem on the spot. Please let him/her put you through to English line, Shanghai China Mobile. 
Regarding top up, you may use our online recharge.

Comments from Customer:

Thank you very much for this info!  Yes I was able to shut my phone.  
The mistake was mine when I first tried.  I called 86-13800 10086 instead of 86-13800 100186.  I realized my mistake from your second email and having to look at the numbers again.
Thank you!
Nancy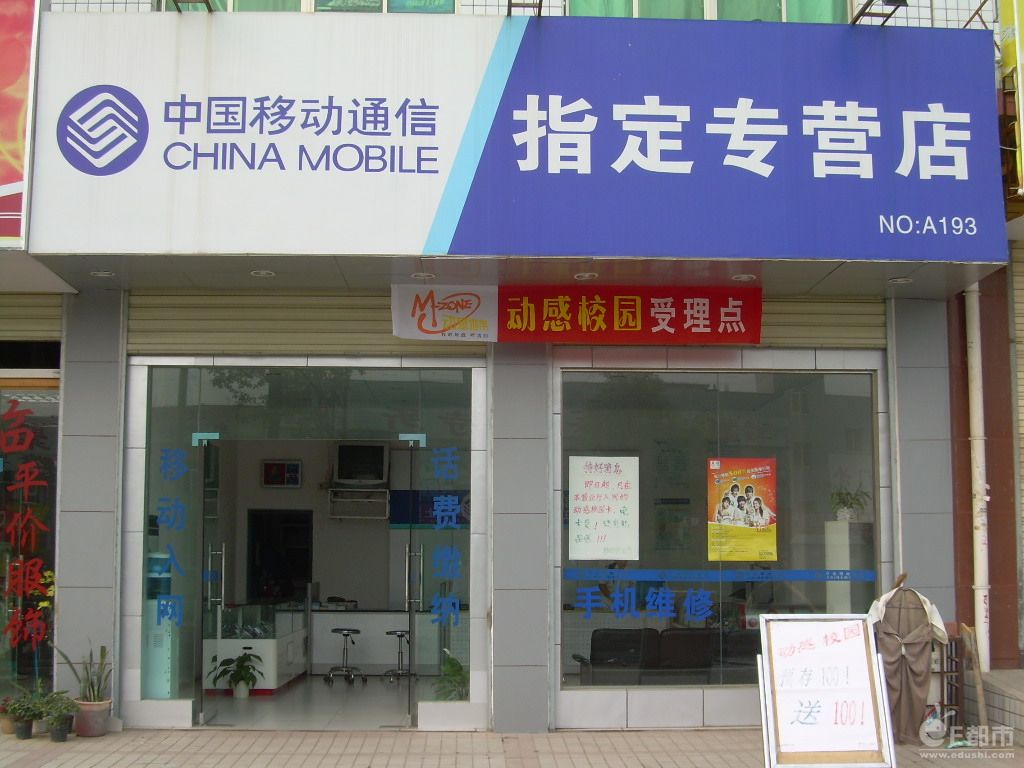 China Mobile Branch or Shop
Question : 
I have a Chinese sim card, it was first a normal sim, then cut to a micro sim.  The phone I used does not work anymore and I will be using an iPhone 5s in the future.  Tha card can not be clippd to a nano cars.  Is it possible to have a nano cars sent.  I do not like prepaid accounts and need the use of data when I am visiting factories in China.  My Chinese mobile number is 136165xxxx.  Anders.
Answer:

Dear Anders, 
The new nano card can be picked up from a China Mobile branch at the city you purchased the SIM card. It needs to present your password.
Further Question:

First, thank you for your very quick reply.  
This is not a prepaid card.  Hopefully I can use the same card again because my contacts in China know the number and it will make things allot easier.The card was purchased in Ningbo but I do not remember the password.
If it is the 4 digit pass code, this is removed so I simply just open the phone.

If there any way I can send the card to. branch of China Mobile and have a nano card sent back to me. Or if I send my card to my partner in Shantou.  If not, my former partner in Ningbo will of course take care of it although I was hoping bot to bother him with it.

Answer:

You can use the same number as the number is post-paid type.
Is the number under your name please ? 
If so, China Mobile offices in Ningbo needs to see your passport at the time of issuing a new nano SIM card. 
Comments from Customer:
Ok, I will do so.
Please leave comments below if you have any questions.
Related Topics:
How to Receive Emails in China ?
How to Use Iphones Brought from Another Country ?
From How to Deal with China Mobile While in Other Countries A & Q to China Mobile Phones Home