The China Cellular Phone Blog
The China Cellular Phone Blog update is our mini-blog about China Mobile Phones (kind of a journal). It...
lets you know whenever any new or changed Web pages appear on China Mobile phones, telling you about a new service or a product
keeps you up-to-date with other postings or news (like the latest phone mode added or dropped call rates)
points out some of our super-special promotions that you might otherwise miss
To subscribe to our blog (no e-mail necessary), right-click on the orange RSS button (see bottom buttons to the left) and then paste the URL into your RSS reader. Or click on the My Yahoo! button or My MSN button if you prefer to read my blog updates there.
If you are not sure what RSS and blogging is all about, click on the "What's an RSS Feed?" link (also bottom left margin). Once you start, you will be amazed at what RSS can do. Enjoy... this is fun!
中国虚拟手机号码常见问题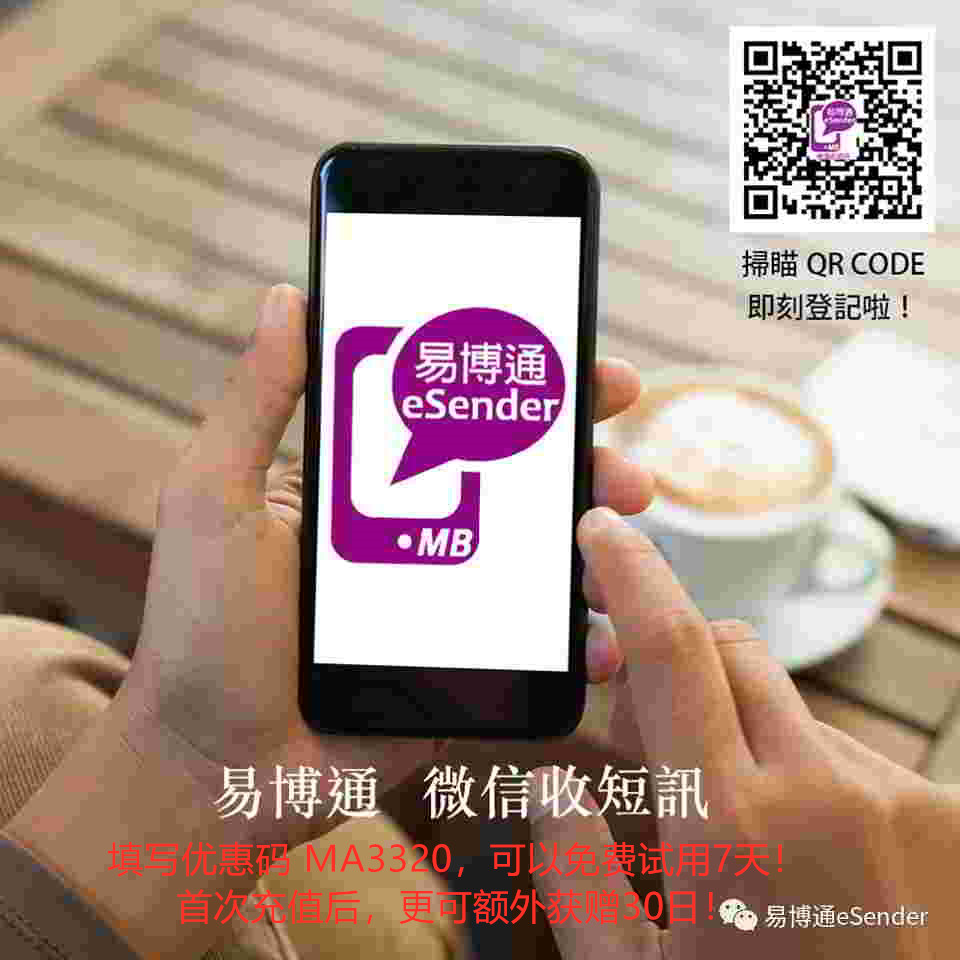 中国虚拟手机号码免费使用期结束前,怎样延长有效期, 怎样收发短信, 怎样查余额和有效期等常见问题。